Kindergarten comes to Cambodia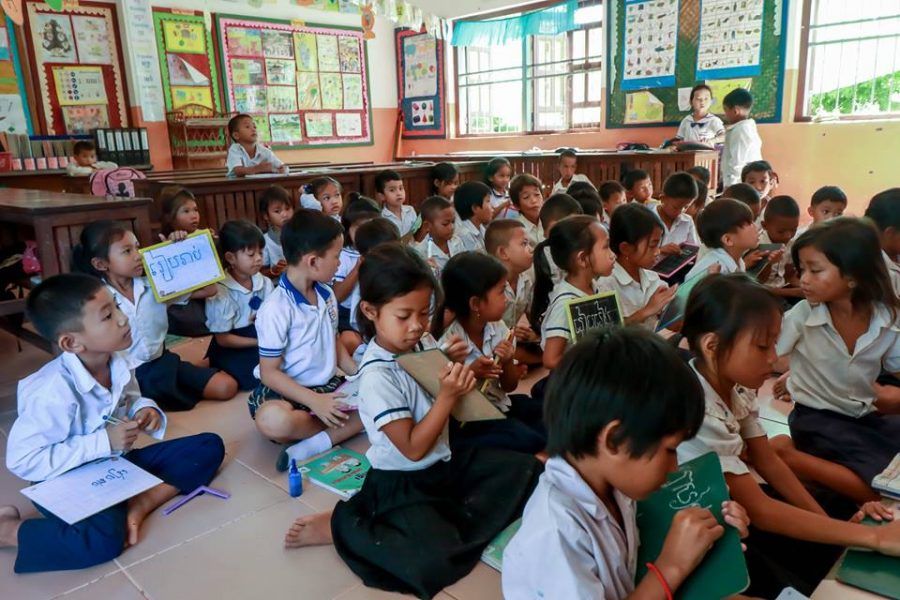 Painting pictures. Singing songs. Playing with friends. Learning the alphabet. 
Kindergarten is a place full of smiles, a place where kids learn that learning is fun. Kindergarten classrooms in Cambodia are much like those in America or Singapore with one glaring exception – Kindergarten simply isn't available to most Cambodian children.
Thanks to supporters like you, Caring for Cambodia has been bringing kindergarten to children in Siem Reap for more than a decade. And now, kindergarten is coming to the rest of Cambodia!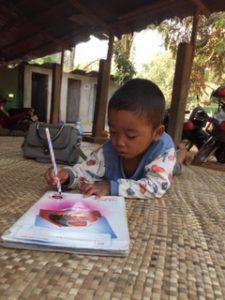 This month, for the first time ever, the Ministry of Education began implementing government sponsored kindergarten programs across Cambodia. These programs are based on the curriculum developed and implemented at CFC schools since 2006.
For kids like Narith and Sophea, a pair of 5-year-olds who attend a CFC kindergarten program,  school days are about fun and games. For their future it means they are developing a love for learning, a network of friends, and the building blocks of an education that will change their lives. 
While Narith and Sophea learn songs and the Khmer alphabet, their parents learn the importance of health, nutrition and hygiene. For a country still struggling to rebuild its education system due to genocide and poverty, kindergarten programs offer a crucial first step.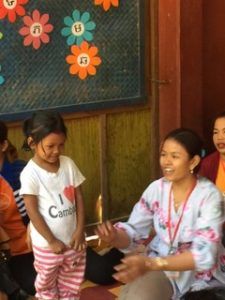 We at CFC are proud of the results we see from our kindergarten program, but we are even more proud of the tidal wave of change it has helped influence across Cambodia. More than 600 communities are opening the doors to 5 and 6-year-olds like Narith and Sophea next month as Cambodian schools begin a new academic year.
By 2030, the Cambodian Ministry of Education aims to ensure all kindergarten aged children have a classroom to learn the building blocks of education. We at CFC are committed to continuing to refine our program to be the best it can be for our students and the nation's. With your help, we will continue to develop curriculum, train teachers from throughout the country, and pass on the knowledge we have developed to benefit all the Nariths and Sopheas of Cambodia.
Text 'Cambodia' to 27000 to receive CFC Stories & Updates