CFC Founder & CEO Jamie Amelio is Staying Bothered!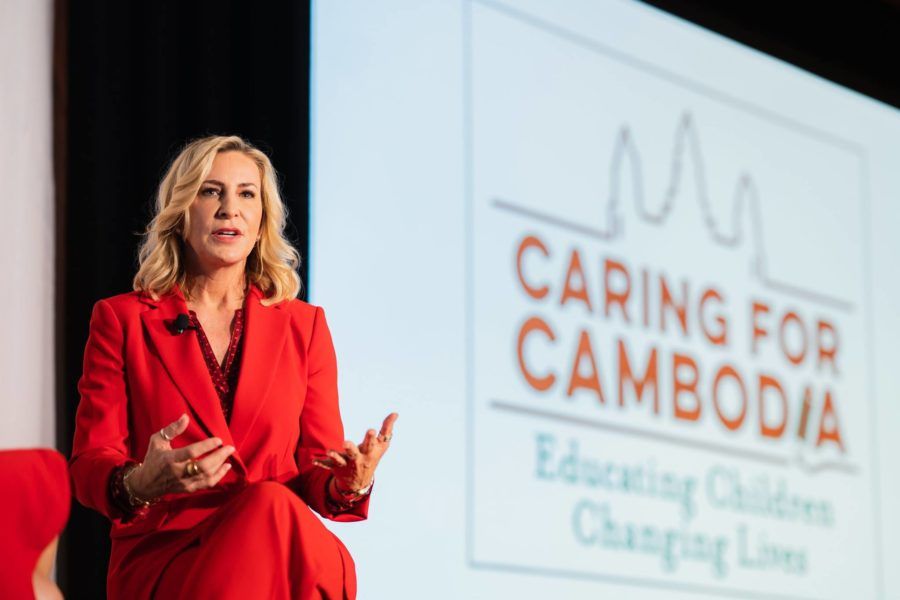 Staying Bothered The Book Now Available!
"What bothers you?" When CFC Founder Jamie Amelio poses this question, she's not talking about being bothered by work deadlines or spilled coffee. She's talking about the BIG bothers, like how you feel when you hear that in some places around the world like Cambodia, many children have to pay to go to school even though their families live on less money a day than what many of us pay for that cup of coffee. Or that suicide is now the leading cause of death for young people aged 18-25. While that initial feeling of "being bothered" might motivate us to get involved, volunteer, or donate money, the key to affecting real, positive change is staying bothered. Through Jamie's own incredible personal account of founding CFC, repatriating to the US, and discovering a new bother, readers will learn what staying bothered looks like. But journeys are not always straightforward, and as she recounts in Staying Bothered, Jamie's was certainly tumultuous at times. Complete with deception, betrayal, and the revelation of a shocking secret that even her family was unaware of, Jamie sometimes felt like giving up, yet she stayed true to her passions. In Staying Bothered—Find your passion. Commit to action. Change the world. readers will uncover the simple but powerful secret to staying motivated to make a true difference.
Click here to purchase your copy of Staying Bothered at Amazon Smile.