Our Mission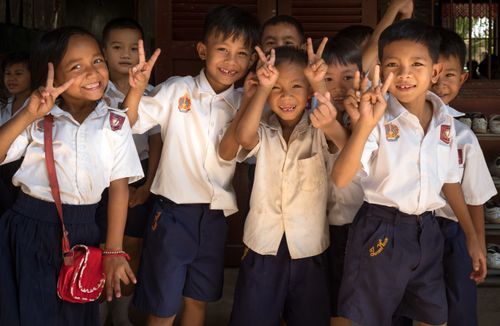 Caring for Cambodia (CFC) is educating a generation of Cambodian children today, to make a difference for Cambodia's tomorrow. Our schools are safe and well equipped. We train teachers, provide tools, and remove barriers to learning. We build Cambodian leadership to guide and sustain these schools, so that generations of CFC graduates can reach their highest potential and make valuable contributions to their community.
History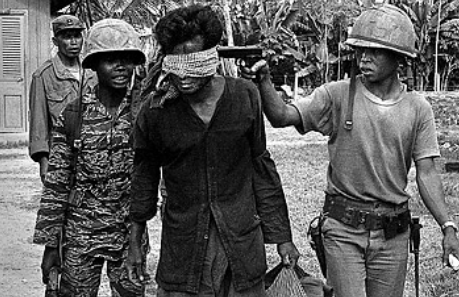 Between 1975 and 1979, nearly 2.5 million Cambodians lost their lives as the Khmer Rouge regime sought to turn Cambodia into a communist, agrarian society. The Khmer Rouge targeted and essentially wiped out the country's educated class and its professionals in the genocide, leaving the nation and future generations with few role models as survivors worked first to survive and then to rebuild following the overthrow of the brutal regime.
In just four years, Cambodia was transformed from a fast-growing, globally aware country (whose capital drew the envy of the leader of a then-fledgling Singapore),  to one of abject poverty and chaos. The streets of Phnom Penh, which once echoed with the sounds of Rock & Roll music, were completely emptied during the regime as citizens were marched into the countryside to learn to farm. Many never returned, their lives lost in muddy "killing fields."
Striving for a Better Future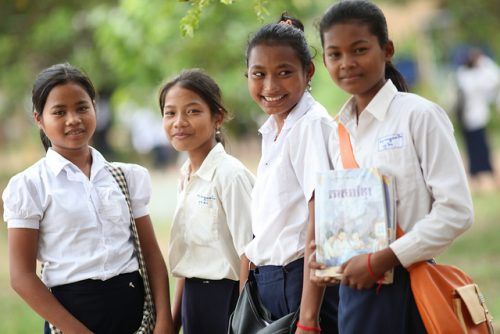 Caring for Cambodia (CFC) strives to make it possible for every Cambodian child to attend school from preschool to 12th grade and to graduate with the skills required for higher education or for obtaining meaningful employment. This enables our students to support their families, to become productive citizens and to give back to their communities. CFC's long term goals are:
To make higher education an attainable choice throughout Cambodia
To improve early childhood education across the country
To create a sustainable system that will be run and funded by Cambodia