CFC Founder Jamie Amelio is Staying Bothered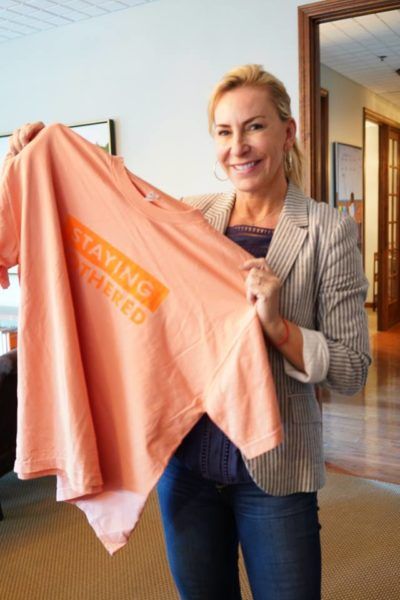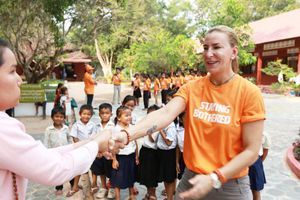 Launched by CFC Founder Jamie Amelio, Staying Bothered is a global movement that helps people find what bothers them the most, motivates them to get involved and provides them with the tools to stay committed to affect real and positive change. Staying Bothered, is about untold possibilities. Its central message is that whatever your 'bother' is, stay focused and continue to do something about it.
CFC is a perfect example of this movement: Jamie Amelio and everyone who has joined her efforts since 2003 continue to stay bothered and focused on providing access to quality education for Cambodian children.
To learn more, visit www.stayingbothered.com.
Stay tuned for Jamie's next book, "Staying Bothered, A How-To Guide to Making a Difference" due to be released in mid-2019.