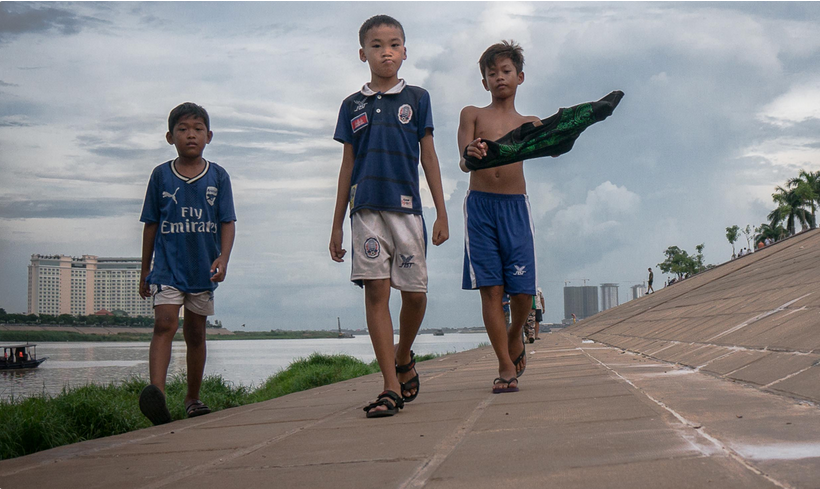 An article written Nathan A. Thompson underscores why CFC's Gender Equity program addresses the needs of both female and male students. Click here for full article: "As Cambodia Educates More Girls, Boys Fall Through the Cracks".
CFC's mission is to provide quality, inclusive education and a supportive learning environment for all students. Working together, teachers, administrators and parents collaborate to achieve high attendance rates and high transition rates from primary to secondary school grades for all students.
Our Gender Equity program works with girls and boys during the secondary school years to resolve problems and engage them in needed conversations about gender issues. By carving out concentrated time in the school curriculum and prompting community-wide discussions, initiatives like Gender Equity program are creating positive change.