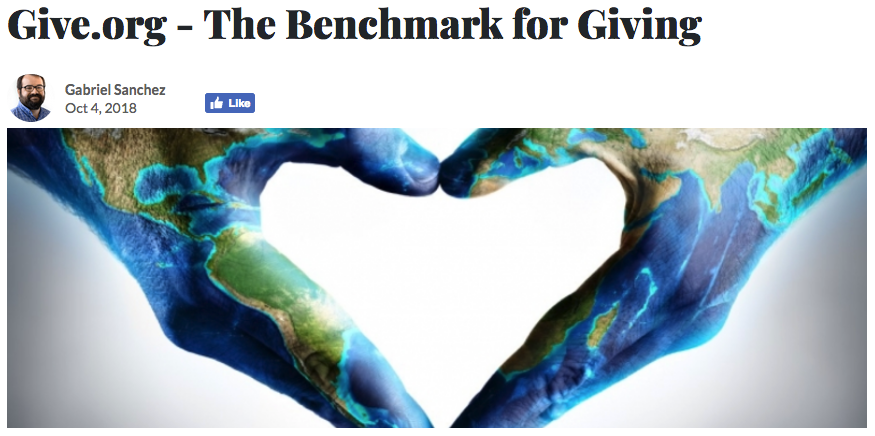 A new year is coming, and for some of you, that might mean looking for a new cause to support. We welcome your support, but we also know how difficult it can be to determine which charities are worthwhile and reliable.
CFC is proud to have received recognition and a badge of trust from Give.org, the website for BBB Wise Giving alliance. Just as Better Business Bureau focuses on consumer protection and industry self-regulation, the Wise Giving Alliance performs the same function for charitable organizations. They do the research and compile the data so donors can make informed decisions when selecting a charity to support. And they promote high standards of conduct for charitable organizations.
For more information on Give.org and how important it is to research before you donate to a charity, please click here.
To read CFC's report on Give.org, click here.