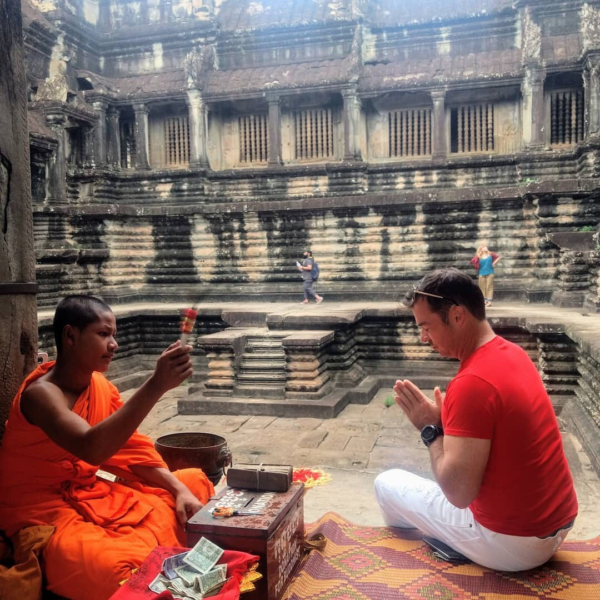 CFC extends our heartfelt condolences to the family and friends of Roderick Lappin, a friend and loyal supporter of CFC.
In Memory of Roderick Lappin –
Remembering a great man, husband, father, son, brother, friend, mentor, leader, who inspired so many and cared deeply for those around him. Rod touched so many lives. He will be remembered for his loving heart and enthusiasm to help those in need. Rod, along with his family, volunteered at the Caring for Cambodia schools. The family has asked for donations in his memory.
To donate please click here, add Rod's name in the section titled: "In Honor/Memory of" and add a note  for Sophie and the family. Thank you.