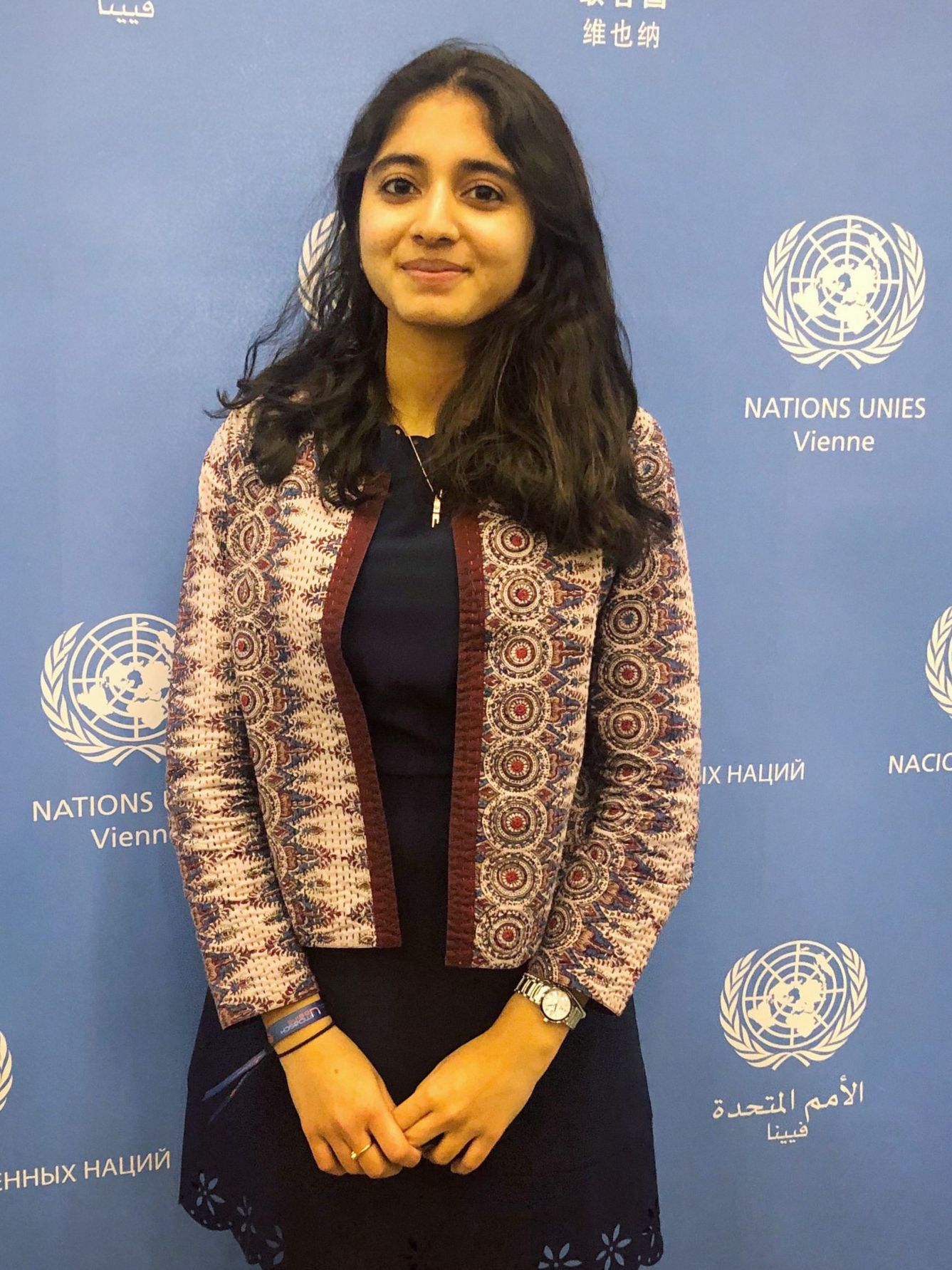 CFC schools are closed but we still need to get our kids educated and keep paying our staff the wages they rely on to feed their own families.
As a result, our expenses haven't dropped significantly even as we face the cancellation of events critical to our 2020 budget plans. That's exactly why supporters like Sharmishta "Mishti" Sivaramakrishnan are critical to CFC's ability to continue educating children and changing lives in Cambodia.
Mishti, CFC's former UN Youth representative, launched a very special personal fundraiser last month to support CFC and to encourage her friends, family, and colleagues to Care for Community while physically distancing during this crisis.
"This year, I choose to dedicate the journey to April and beyond to celebrating the values at the heart of Khmer New Year: community, generosity, and empathy," wrote Mishti in a blog post accompanying her fundraiser. "I remain bothered with the state of this pandemic, I am reminded ever so clearly of our collective responsibility to our communities: to care endlessly and ensure that no one is left behind."
As of this publication, Mishti is more than one-third of the way to her lofty $12,000 goal.
We thank Mishti and all of the wonderful, generous supporters who keep our 6,800 students in their hearts and minds  at this difficult time. We are all struggling and it is only by lifting each other up that we will overcome this pandemic.
CFC remains committed to not only weathering this storm but to finding ways we can emerge from it better than before.
With supporters like Mishti, and like you, our Caring for Cambodia family will see it through.