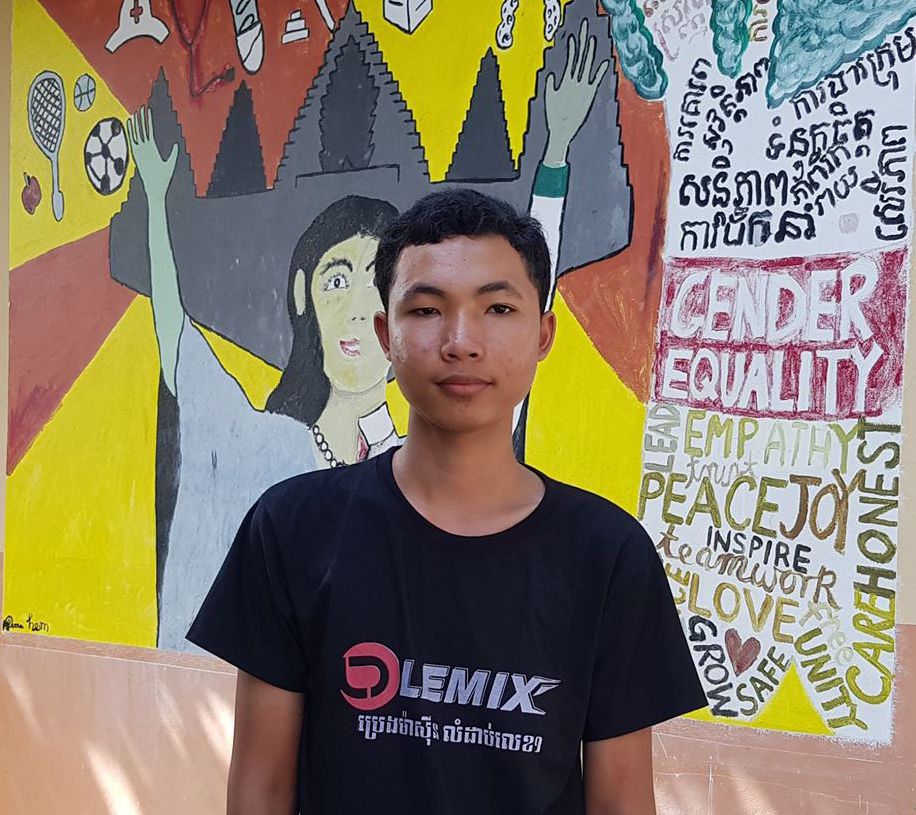 Samnag began the academic year with the end of his school days and the beginning of a bright new future just over the horizon.

He couldn't anticipate the closure of schools nationwide, which threatened to derail his plans. Neither could CFC and his teachers, but they, like Samnag, refuse to let anything stand in the way of success.

Through homework packets, newly created online learning methods, and teachers who continue to work thanks to the support you have provided CFC, our students expect to be on track and not left behind when school reopens. 

They will not have lost a year in their quest for an education. They will not slip through the cracks and drop out of school. They will not do these things because you care and you decided to make a difference.

Samnag and his more than 6,800 classmates are fighting to continue their education; we are fighting to ensure their school and their teachers will continue to be there to support them.

Please consider donating to our summer fundraising campaign so we can continue to provide hope and education to Samnag and all the children of Cambodia.