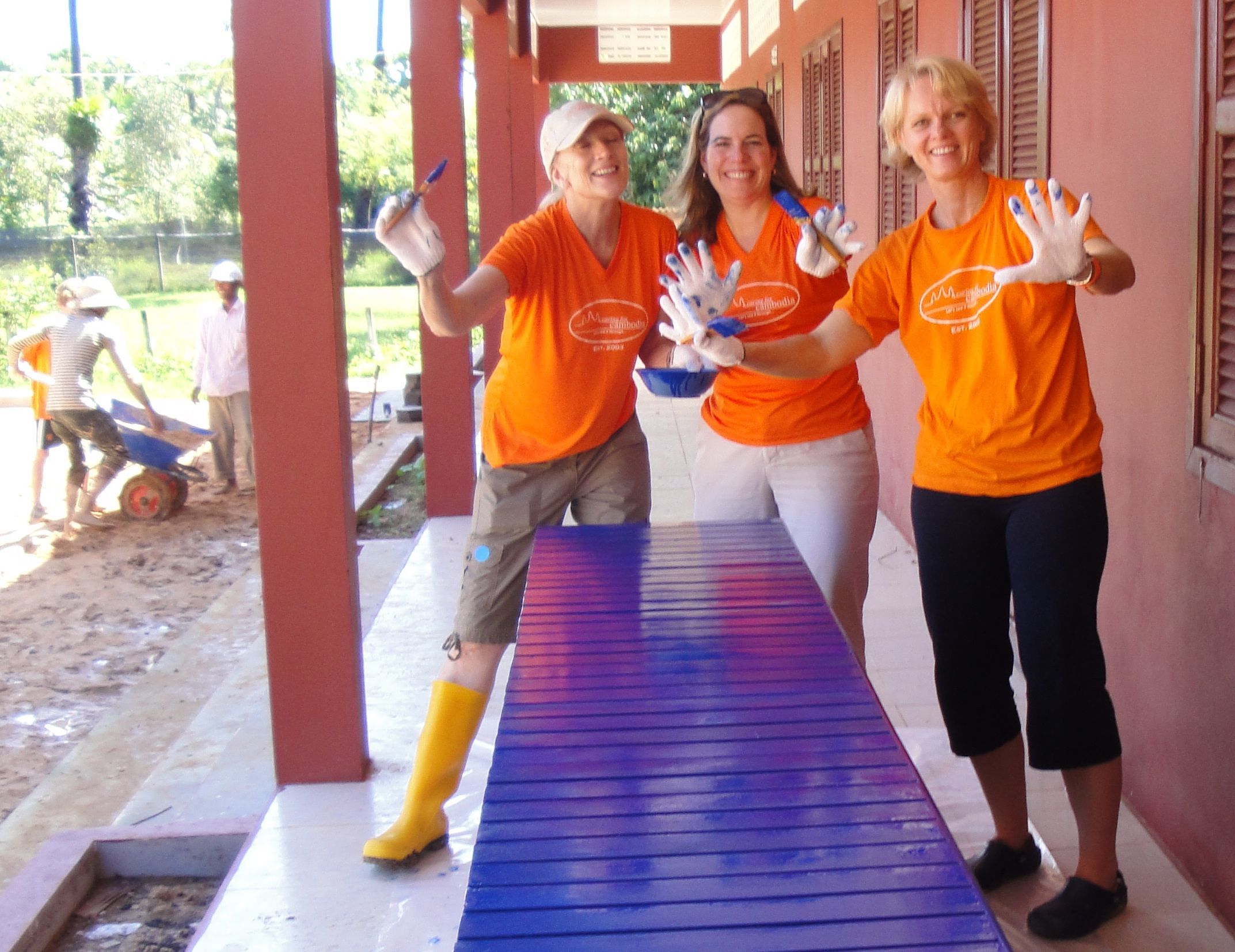 This CFC Day January 21st, CFC is turning 18! We're celebrating by creating a video montage of all the amazing people who have helped get us where we are, and we need all our supporters' help.
Just click here and answer one (or both!) of these questions: What is your favorite memory with CFC? Why did you get involved with CFC?
It will only take you a minute to film and submit your video, and no special apps or skills are needed. Deadline is Jan. 17.

Prefer to share a still photo and a written memory or testimonial? Just click here to send to us.

Your memories are our students' future, so submit yours today!