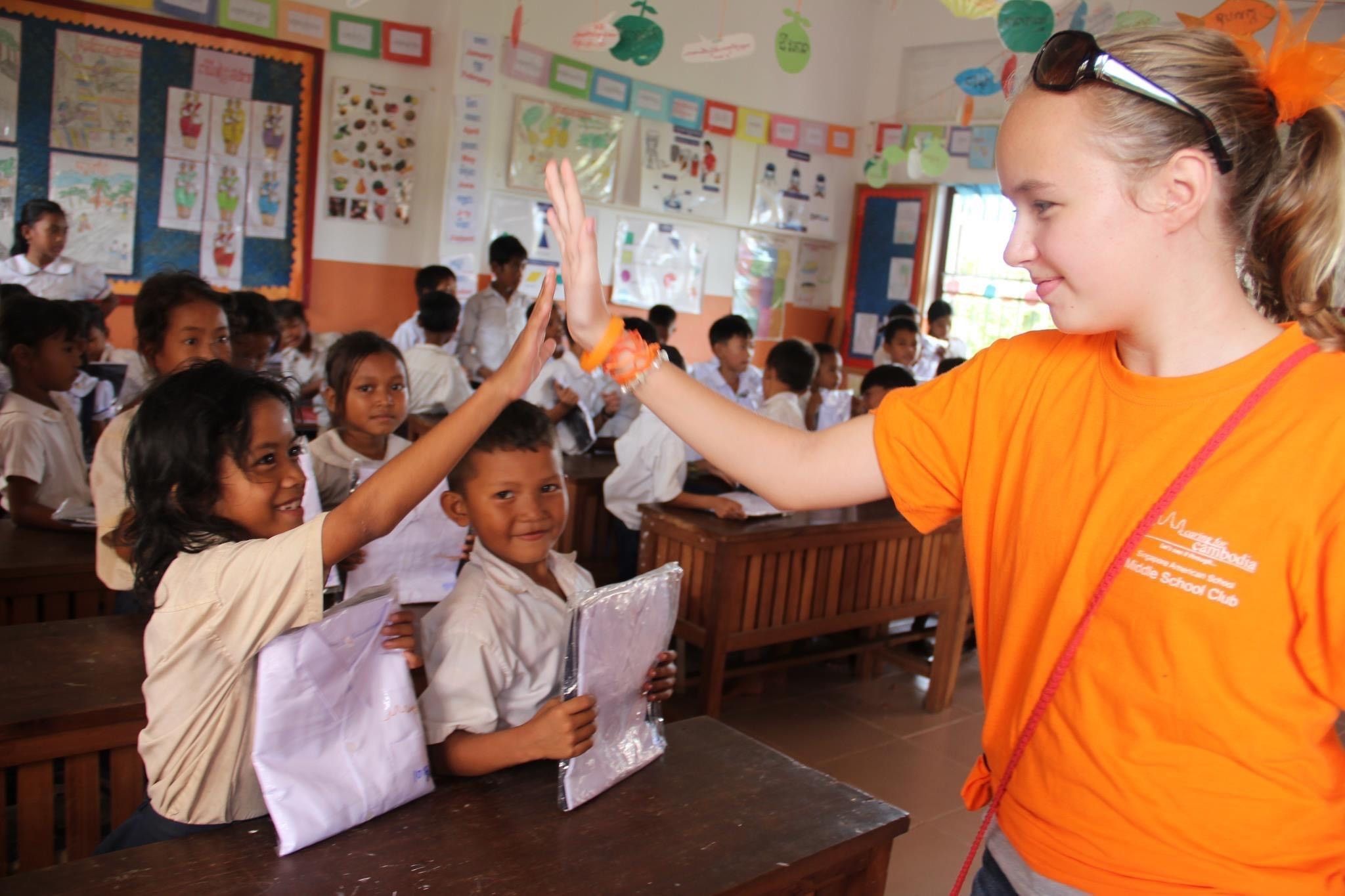 Caring for Cambodia was founded in 2003 with a dream of educating children in order to change lives. 18 years later, tens of thousands of children have walked through our school doors and life-long memories have been made.
None of it would have been possible without our volunteers, donors, and supporters.
In honor of these incredible 18 years, CFC Founder and CEO Jamie Amelio has a special message for everyone. Click here to view it.
Happy CFC Day - Here's to many more years of making memories together!