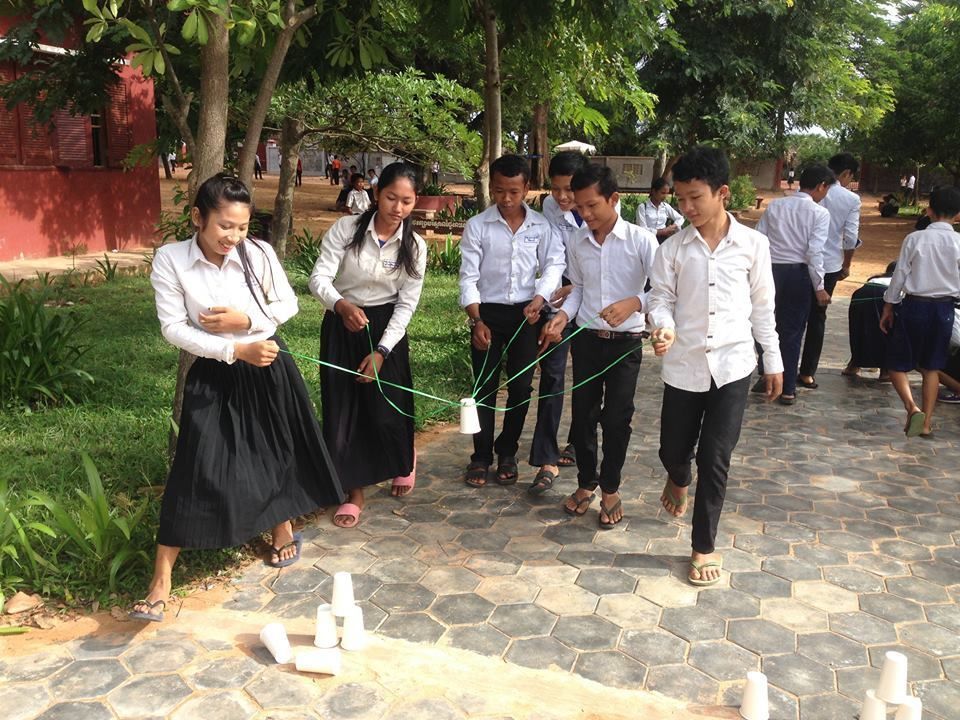 International Women's Day may be celebrated once per year, but Caring for Cambodia's focus on gender equity through our Girls Matter! Program is changing lives for girls and their communities in Siem Reap all year long. Boys and girls work together in our Gender Equity classes, helping to break barriers and challenge societal norms.

Currently our girls are transitioning from primary to secondary school at a rate of nearly 100%. One of our goals is for gender equity to inform lesson planning across all subjects.
Read more about the importance of the program, how we've achieved striking results, and our goals for the future here.