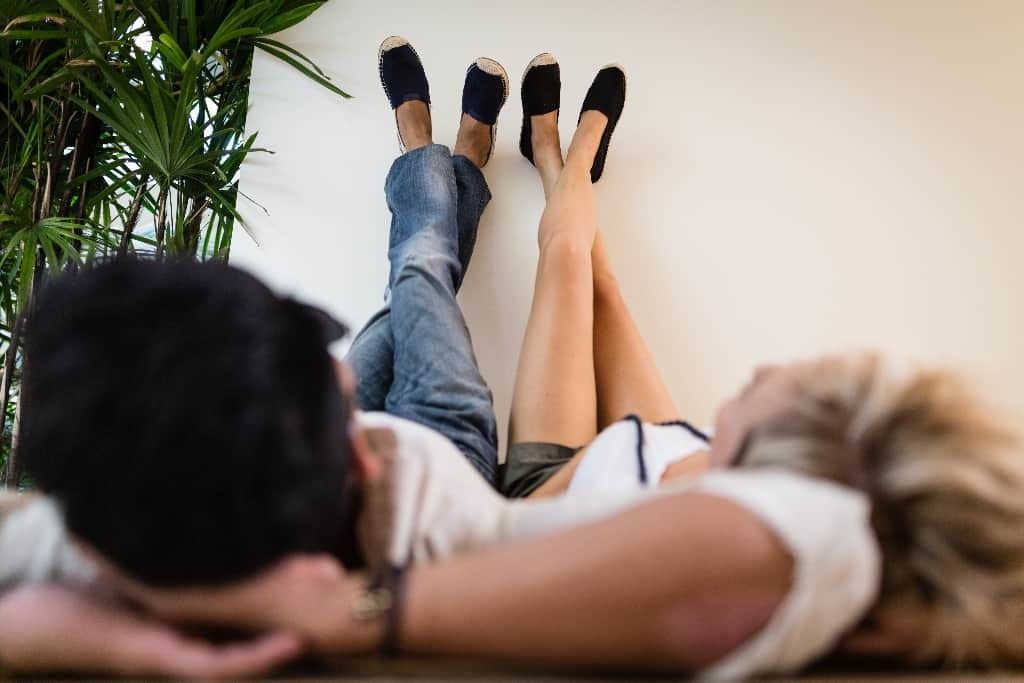 We're so excited to be adding two amazing apparel companies to our list of retail partners.
Kingdom of Wow!, based in Siem Reap, designs and makes beautiful ethically handmade footwear such as summer espadrilles and winter wool slippers. Designed for lasting comfort and crafted with care using sustainable materials in an empowering and fair workspace, Kingdom of Wow! also supports tree planting to offset the carbon they create. When you shop with Kingdom of Wow's US site using this link, 15% of proceeds from your purchases will be donated to CFC. Or simply type in CraftedCare when prompted for a discount code.
Koun Khmer Apparel, a streetwear brand designed by Cambodians for Cambodians and based in Lowell, Massachusetts, US, has a mission to educate, inspire, and spread Cambodian pride. By creating clothing that represents rich heritage, they hope to inspire the newer generation of Cambodian Americans to remember and be proud of where they come from. Koun Khmer is looking to educate and empower Cambodians in the US and Cambodia, and is excited to have CFC as their NGO partner to help support Cambodia's future. Koun Khmer launches officially on April 15 and for the first month of their launch (April 15 - May 15), they will contribute 10% of their proceeds to CFC, then 5% thereafter. Click here to shop.
Banana Backpacks, an existing partner, features the name of a student embroidered on each bag. With a mission to help the everyday adventurer and changemaker leave a positive impact on the world and become the explorer they were born to be, Banana Backpacks believes education is a foundation of sustainable development. Shop online and 8% of every purchase of a Kiri backpack and 12% of every purchase of a Khmer Explorer Travel Set supports CFC.