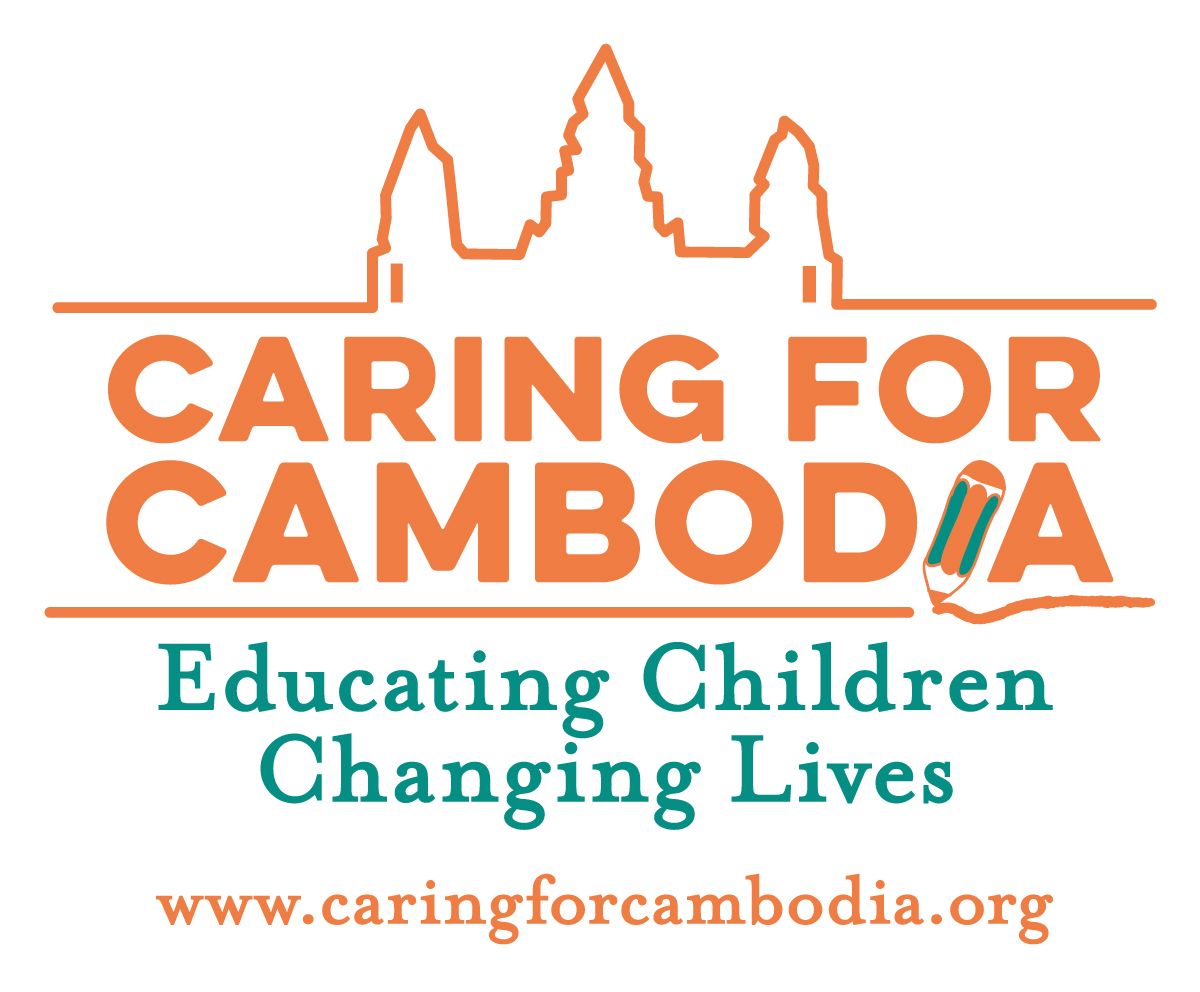 CFC Stands With Asian Pacific Communities
Around The World
An abhorrent crime was committed recently against Asian Americans in the US state of Georgia, shining a light on rising Anti-Asian hate crimes around the world.

We are proud that our Caring for Cambodia family includes loving, caring people of all backgrounds and we are confident in saying each one of us stands in solidarity with all of the Asian Pacific community. The ongoing racism and increasing violent attacks against this group must stop, and we hope the resulting global conversation against hate will be a meaningful step in that direction.

Tolerance and understanding start with education, and CFC will continue to do its part in always teaching love and respect over hate and contempt. If you're of Asian Pacific descent, know that we support and stand beside you. If you hail from a different heritage, we encourage you to speak up and advocate with us for our Asian Pacific brothers and sisters. #StopAsianHate.
https://aapifund.org/?fbclid=IwAR1haV2bIJt8iDmHgojkb7WYyY5_cmijKD50f5RhSsADj6XH3230Ju-od6I