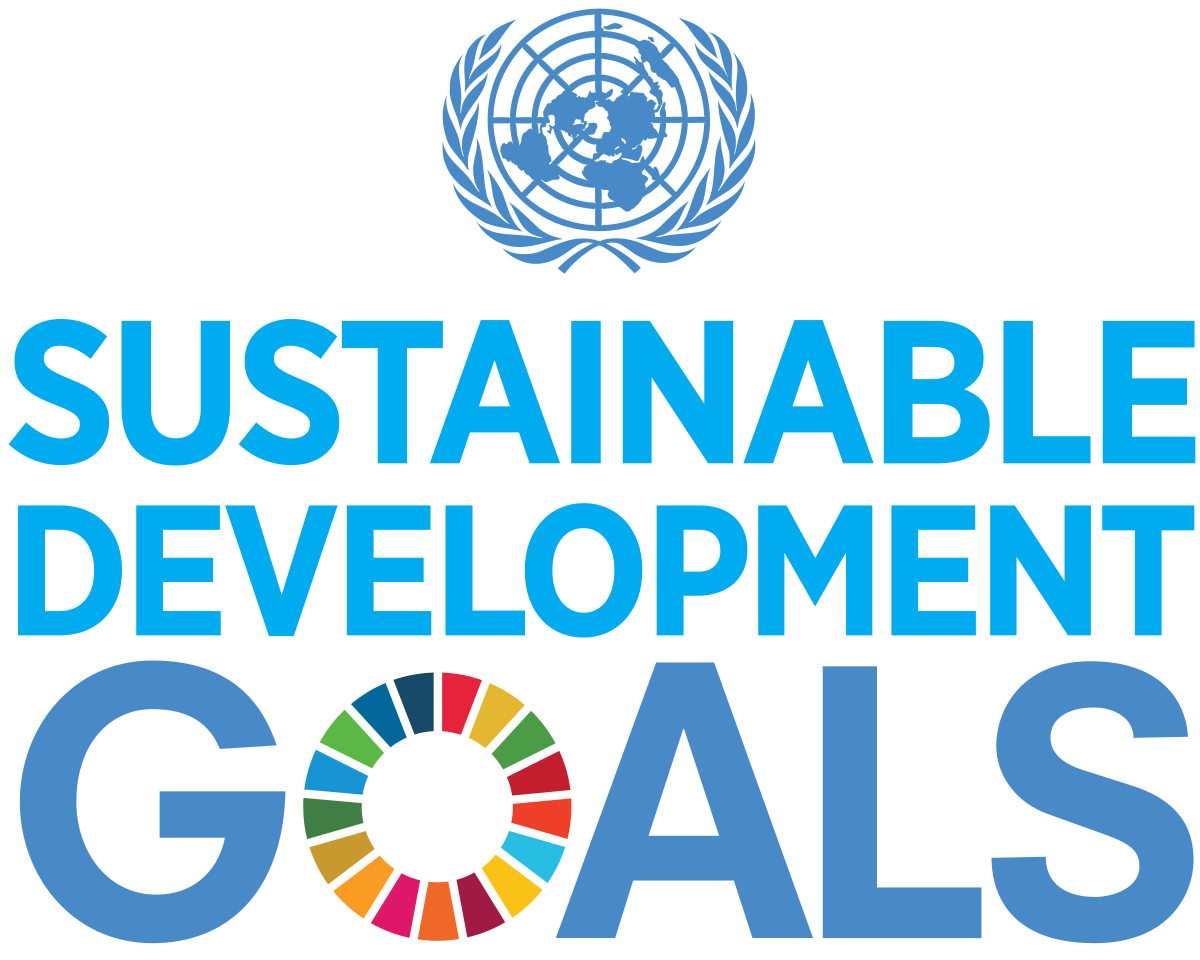 One of the ways CFC stays connected to the initiatives and efforts of other organizations around the world is by participating as a member of the United Nations. As one of 1,500 civil society organizations (CSOs) or non-governmental organizations (NGOs) recognized and associated with the UN's Department of Global Communications Outreach Division through the Civil Society Unit, CFC is able to align with the UN Sustainable Development Goals through a variety of initiatives. Through collaboration with other CSOs in briefings, panel discussions, and conferences, we're able to network and share best practices at an international level. CFC's new UN Youth Representative, John Morytko, has been participating in this work and is guest blogging to update our followers on CFC's activities and our role on the global stage through our work with the United Nations:
Hello all, I am John Morytko, and I am Caring for Cambodia's new United Nations Youth Representative. I have spent time traveling across the world, helping individuals all along the way. Most of my travel experiences are in Southeast Asia, where I first fell in love with Cambodia's beautiful country. I have had the opportunity to see firsthand the transformative impact Caring for Cambodia has on the educational system and am happy to play a small part in supporting these amazing efforts.
At a recent convening by the United Nations focused on Migration during COVID, Cambodian UN rep Pauline Tamesis spoke about the profound effect that COVID has had on the nation. With 1 in 20 Cambodian workers participating in some form of migrant work, when Thailand closed their border to avoid further spreading the virus, Cambodia suffered. Many Cambodian families rely upon the income brought back by migrant workers, and without this revenue source, families are struggling to put food on the table. Additionally, over 65% of the income to the country is through migrant work.
While this may initially seem to only affect the country's economics, this absence of income has had a large effect on the ability of a Cambodian child to pursue an education. When money is tight, kids cannot spend time at school as they must be working to put food on the table. A step back economically is a massive step back for every aspect of Cambodian society, including education.
During the speech, it was highlighted that while in the short term, this demonstrates how crucial migrant workers are, it is also critical to realize that Cambodia does not currently have the workforce or opportunity to provide these funds within their own borders. Without improved Educational offerings, Cambodia will not join the rapid progression the world is experiencing in wealthier countries in terms of technology and economic drivers.
Now more than ever, the families and children of Cambodia need our help to break the poverty cycle that currently plagues the country. Nelson Mandela once said, "The power of education extends beyond the development of skills we need for economic success. It can contribute to nation-building and reconciliation. We are steadily but surely introducing education that enables our children to exploit their similarities and common goals." This message of unity and the need for educational investments demonstrate the power we all have to drive systemic change in Cambodia. With new vigor, I will continue to champion the cause of Caring for Cambodia. I hope many of you will join me as we work toward a brighter future for the next generation of Cambodian leaders.