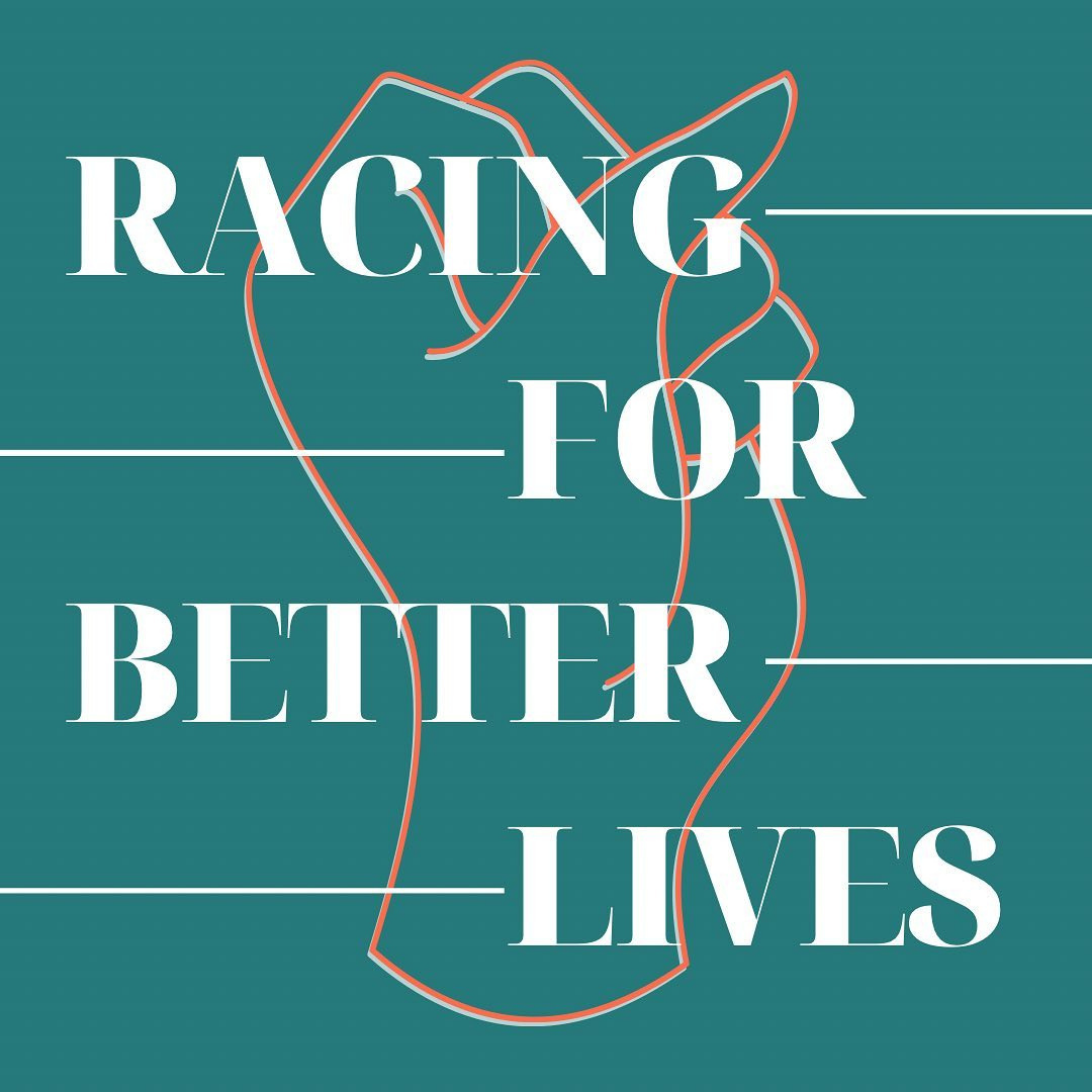 Thank you to everyone who participated in our annual virtual Race to Better Education! Whether you walked, ran, biked, or fundraised, you helped bring life-changing education to thousands of Cambodian children. In all, we covered 6,686 miles and raised about $25,000!
We were so moved by the incredible support the 28-day fitness challenge received from not only our long-time worldwide supporters, but also from our team of teachers and staff in Siem Reap and so many new supporters in the Cambodian American community, like Mayly Tao, Owner of DK's Donuts, professional MMA Fighter Sovannahry Em, Comedian Hella Chluy, Linda Thach & the Little Skips team, and so many more! A huge shout out to our sponsors including our title sponsor Cellcard, who made the race possible!
We hope you enjoyed learning about our campuses, programs, and the beautiful sights of Siem Reap while getting some exercise! If you participated as an individual fundraiser, stay tuned for the raffle announcement next week; you may be the lucky winner of one of our amazing prizes.