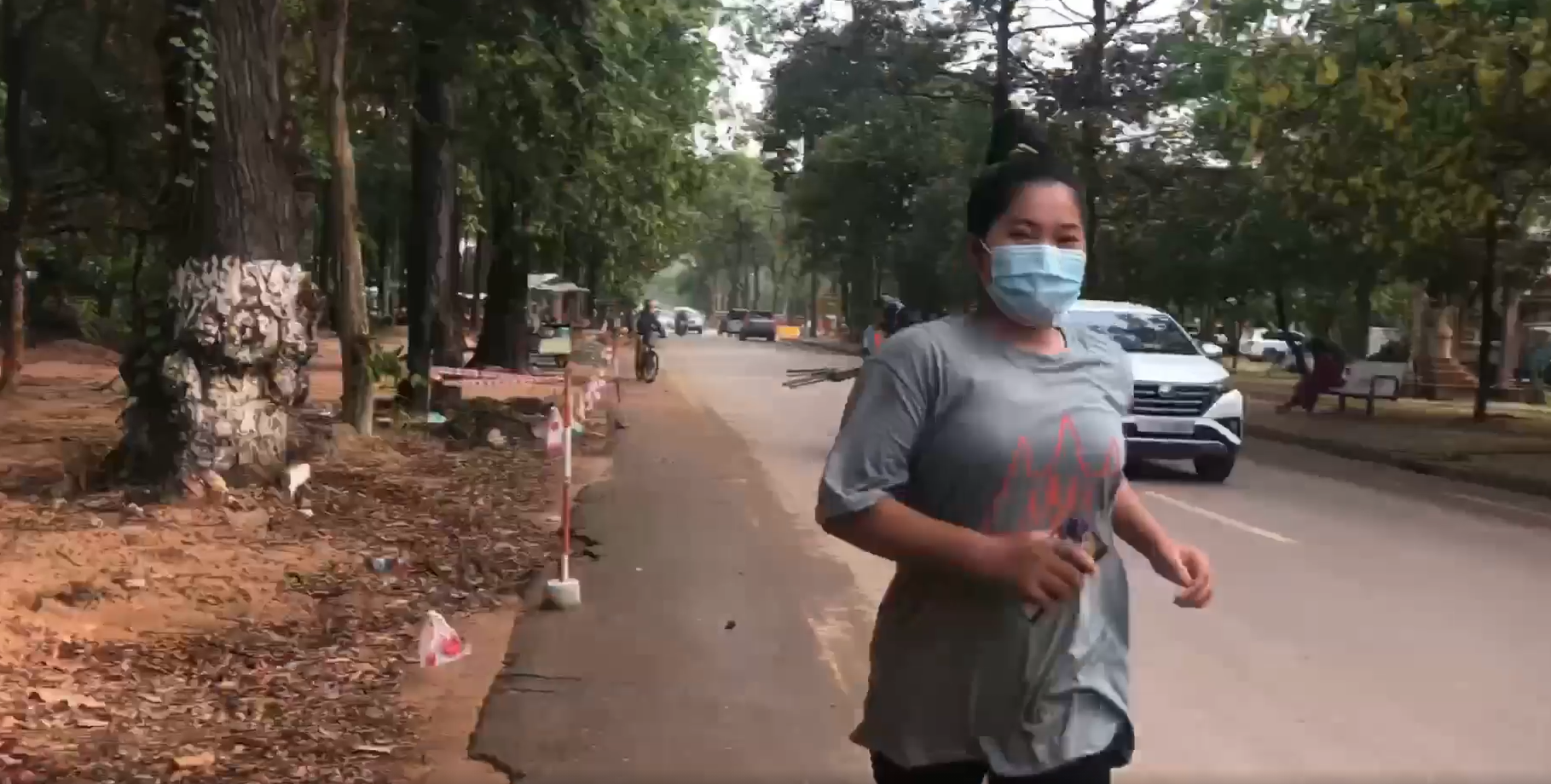 Despite all CFC schools remaining closed for the month of May as the Covid outbreak in Cambodia continues, the team is hopeful that schools will reopen in June, as the Ministry of Education has prioritized vaccinations for teachers. In fact, Cambodia is one of just 17 countries in the world to prioritize teachers in its first wave of vaccinations, and had already vaccinated 71% of its teachers, one of the highest rates in the world, by early May. We continue to work closely with the Ministry on these efforts and applaud their focus on making education a top priority. We can't wait for our students to be safely back on campus!
Here's what else has been happening:
Throughout the month, our schools have been working hard to complete semester one exams, whether that's online or via printed exams in order to ensure all students can participate remotely regardless of access to Wi-Fi or technology devices.
We were sad to have to say goodbye to our fabulous health intern, Ashley, this month. Make sure to

read her guest blog

about her experiences working with Caring for Cambodia. We wish her all the best and hope to reconnect in the future!
Our program teams in Siem Reap enthusiastically joined the virtual Race to Better Education and have done an amazing job completing the 28-day fitness challenge. Lav Pov, one of our ESL teachers at Kravaan school, completed her goal of 100 km!

Click here

to watch a great video she filmed with her sister as they ran from the Youth Center to Angkor Wat temples and back, which is 10km!
Please join us in welcoming a new member of the team and health educator, Mr. Doeun Samol. Samol will be assisting teaching both in the school and community, as well as maintaining the WASH facilities to help ensure students, families, and the surrounding community have vital health information and clean water.