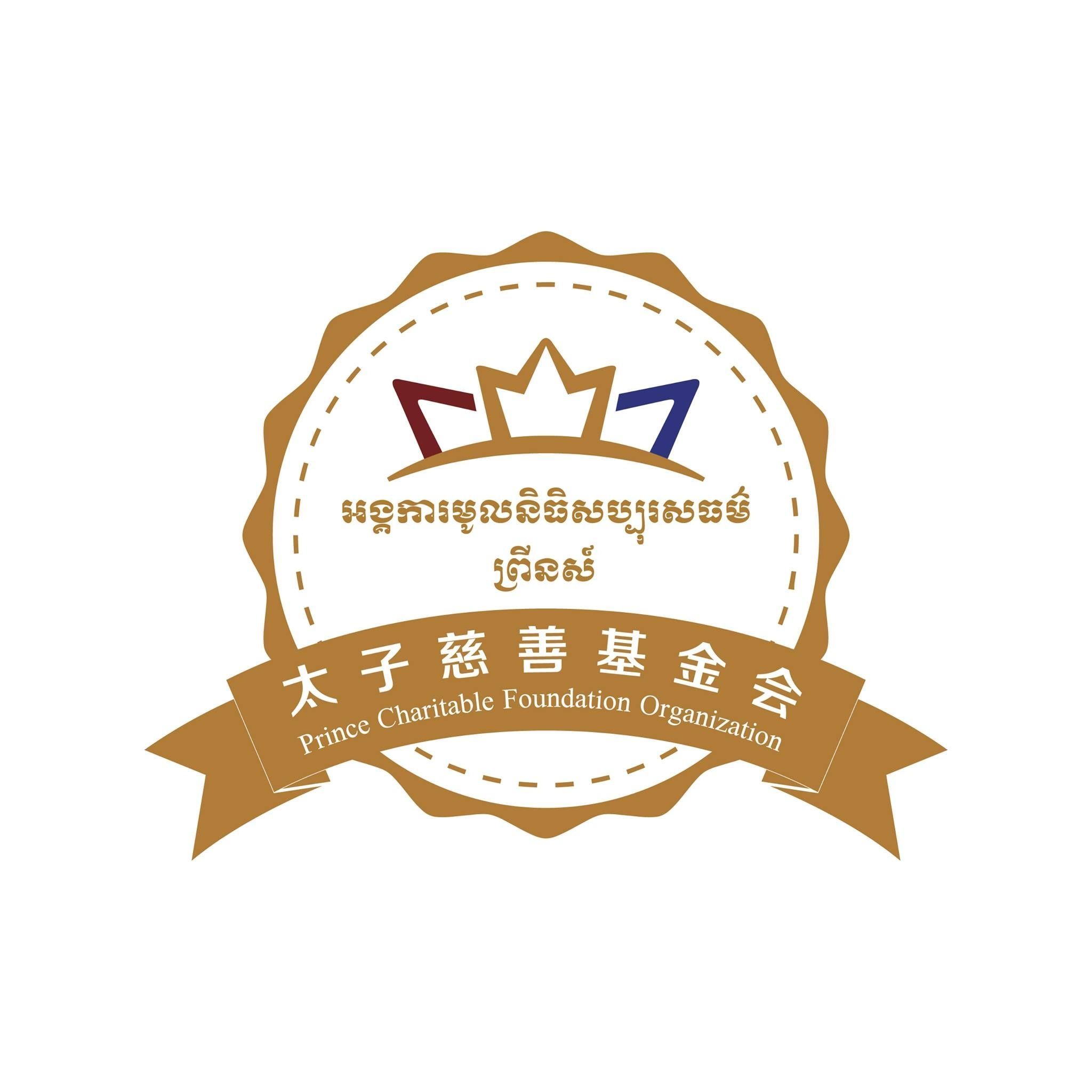 We're thrilled to announce Prince Charitable Foundation as our new Career Preparation program sponsor. The foundation is the charitable arm of Prince Holding Group, one of the largest conglomerates in Cambodia focused on real estate development, financial services, and consumer services.
Equipping our students with the tools and skills needed for life after CFC is one of the most important things we do, and our Career Prep program accomplishes just that. As some of the only schools in the country that focus on post-graduation, CFC assists students in finding scholarships for higher education, applying for internships, visiting universities, and matching career interests with potential employers.
As part of this new partnership, the team has already been busy, and we've hired Thy Chanthou as our first-ever Alumni coordinator (he's also a former CFC student!) to assist with ensuring our graduates are apprised of job openings as well as networking events and mentorship opportunities with our existing students. Even after graduation, our former students remain part of our CFC family!
Growing up in rural Cambodia, many children do not know what possibilities exist after 12th grade. As part of CFC's career prep program, we hold an annual career fair, designed to inform students on what their options are in terms of higher education, technical or vocational school, university, or job opportunities. Companies, organizations, and universities from around the country like Bayon Bakery & Pastry School, Lotus Outreach, Regional Polytechnic Institute, BBU University, USEA, Sabai Code, Cellcard and Prince Group talk to students about scholarship and continuing education opportunities, share job prospects for those interested in certain career paths. Students also have the opportunity to hear first-hand from alumni who have chosen different paths to help make the transition into life after CFC easier.
Unfortunately the career fair had to be cancelled last year in 2020 due to Covid. Not wanting to put it off another year, our team in Siem Reap got creative and was able to host the first ever virtual career fair, sponsored by Prince Charitable Foundation, where a variety of participating companies, organizations and university representatives joined online or submitted videos about their programs for our students to watch. The fair was a big success and students came away feeling positive about their prospects after graduation. Going forward we'll incorporate an online portion into our typical in-person event so those who are not in the immediate surrounding area can participate more easily.
With Prince's help, we'll continue to focus on our goals for the future: ensuring CFC graduates are employed in new growth fields like telecommunications, logistics, conservation, and having our graduating students go on to higher education, training and jobs, all while making sure a significant percentage return to mentor and inspire our current high school students.