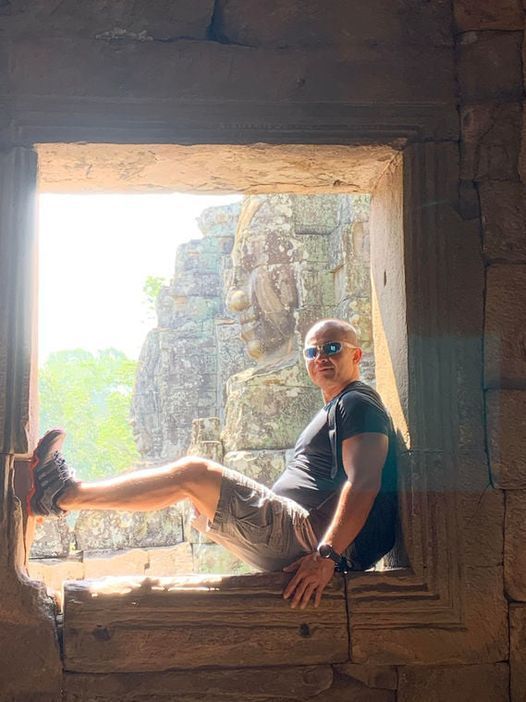 Once again, our amazing friends at Phoenix Fitness in Arlington, VA have stepped up for Caring for Cambodia's schools.
The gym's annual fundraiser raised more than $1, 300 thanks to the generosity of its customers and staff - a sum matched by Phoenix Fitness bringing the total fundraiser to more than $2,600!
A big Caring for Cambodia thank you to Phoenix Fitness co-owner Remy Kim and all the customers and staff who generously donated to bring education and opportunity to our students.