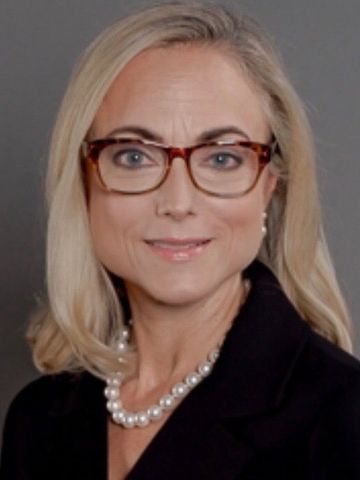 Lori McConaghy has been involved with Caring for Cambodia since its inception and has held numerous roles on the board during the startup phase of CFC. Most recently, McConaghy served as President of the Singapore Board of Trustees and as the Director of the School Liason Committee. In her roles, McConaghy helps organize school fundraising and donation drives, drive awareness campaigns, and engage school service clubs and service trips.
McConaghy helped formulate many of the programs that exist today. In 2012, she received the Golden Hand Award, given by the Cambodian Government for outstanding service and assistance in improving education in Cambodia.
Originally from Boston, McConaghy and her husband have spent the past 25 years raising their children in Singapore. Her entire family is highly involved in CFC, from running basketball clinics in Cambodia to leading service clubs at her children's high school. Recently, McCognaghy returned to Cambodia to run the Siem Reap half marathon and transported supplies to our students at Caring for Cambodia.