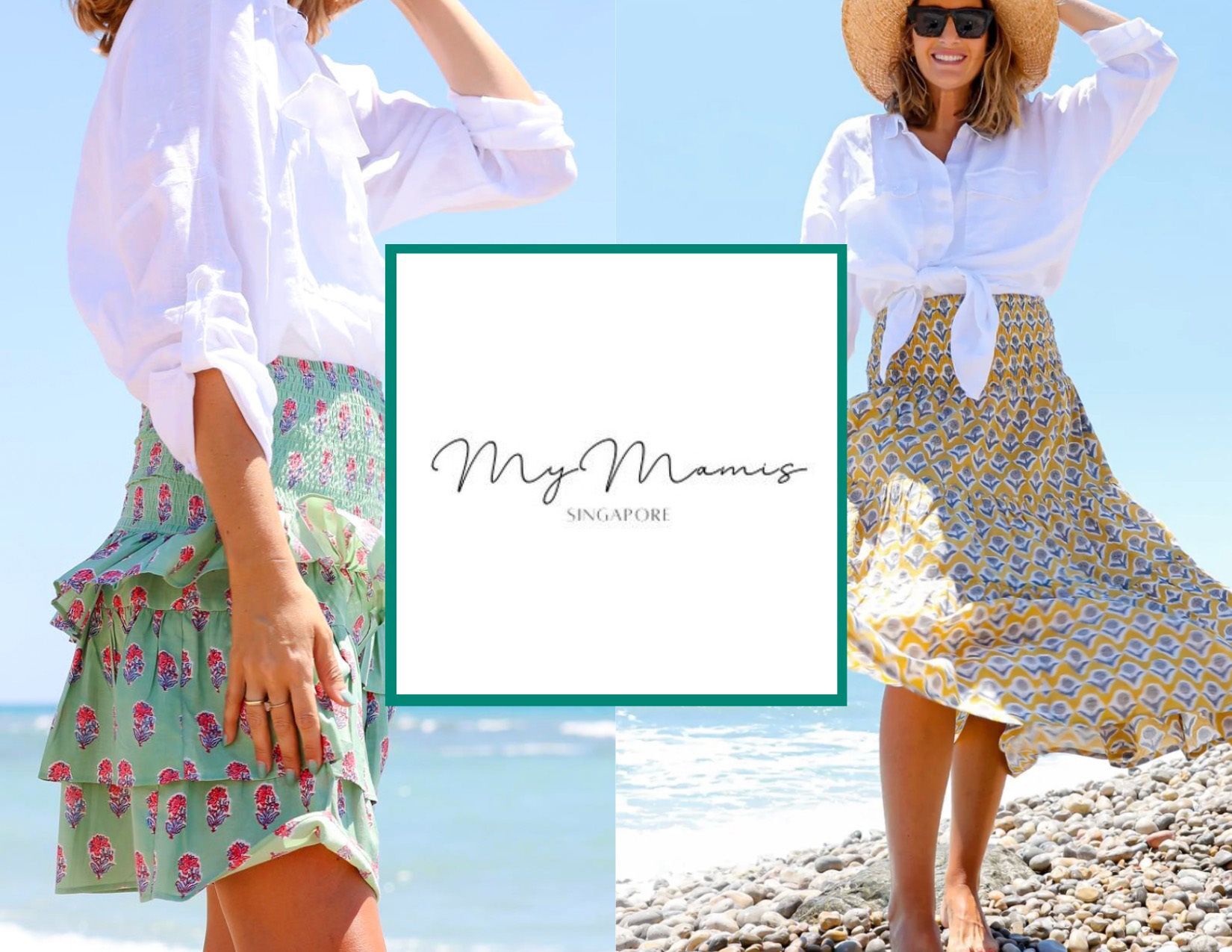 Fashion brand Mi Mamis is donating 10% of its sales to Caring for Cambodia to support our 7,000+ students. Founded by two ex-pats in Singapore, the brand creates limited-run collections of block-printed apparel. The flowy, easy-to-wear dresses, skirts, and tops are crafted with a keen eye for detail.
"We care about making a positive impact on children's development across South East Asia," the brands' founders, Sylvia and Marta, shared. Their collaboration is funding key programming and resources for our students, making education accessible to all.
Now, you can make a difference with your purchase. Shop online now to show your support.